Imran Khan Injured, the former prime minister of Pakistan, was shot in both legs on Thursday as he was being driven in a campaign truck. It was not immediately known who the shooter was who was arrested on the site.
According to reports, the incident left one person dead and seven others wounded. Imran Khan was transferred to a hospital in Lahore, where it is said that his health is stable.
Imran Khan Injured undergoes surgery in Lahore hospital
Imran Khan has been admitted to Lahore's Shaukat Khanam Hospital where he underwent surgery. Imran Khan suffered injuries in his legs in the attack.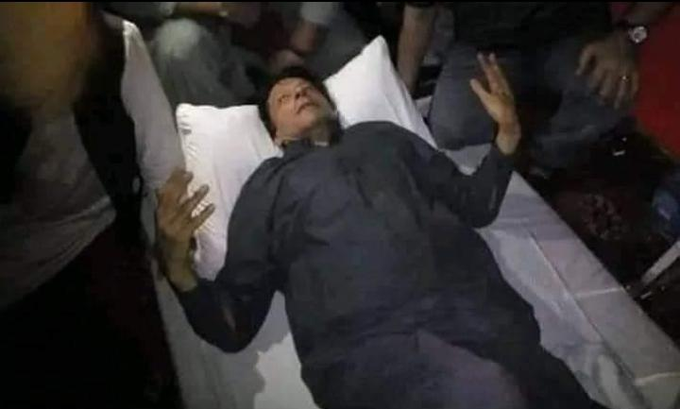 Man who 'saved' PM's life at the long march in Pakistan's Wazirabad
Notably, Imran Khan survived an attempted murder when a gunman fired at him earlier today in Wazirabad during a rally for the PTI. The shooter's hand was grabbed by a young man from behind in the amazing video of the occurrence, stopping the fire, and saving Imran Khan's life.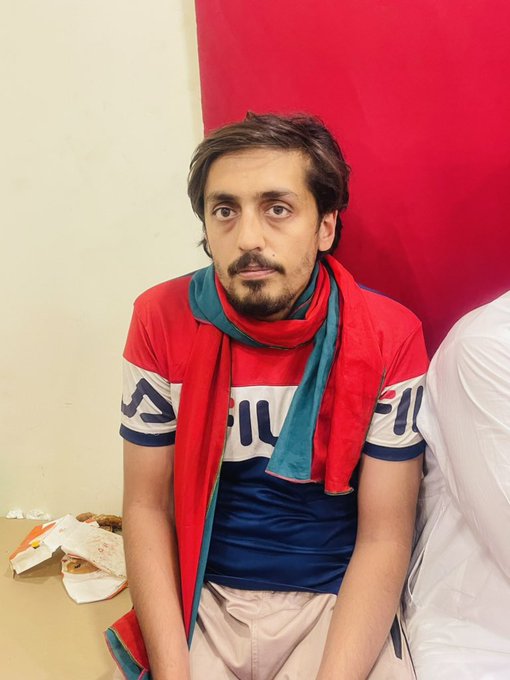 A journalist killed at a recent long march in Pakistan's Wazirabad rally 
The shooting has not yet been linked to any particular organization. As part of his campaign to force the government to call early elections, Khan was traveling in a large caravan of trucks and automobiles toward the capital, Islamabad, when the incident took place, according to the police, in the Wazirabad region of the eastern Punjab province.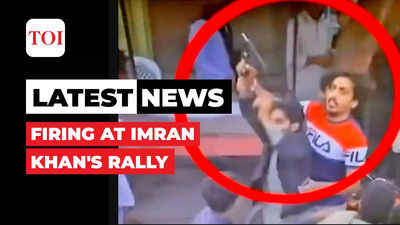 An injured person during the long march in Pakistan's Wazirabad
Imran Khan is safe, Faisal Javed was hit by a bullet after firing near the container, the report. According to the police, firing has taken place at the reception camp of PTI at Allahwala Chowk in Gujranwala. In which the Chairman of PTI is reported to have been injured. Imran Khan was moved to a bulletproof car following the incident.